Welcome from the Headteacher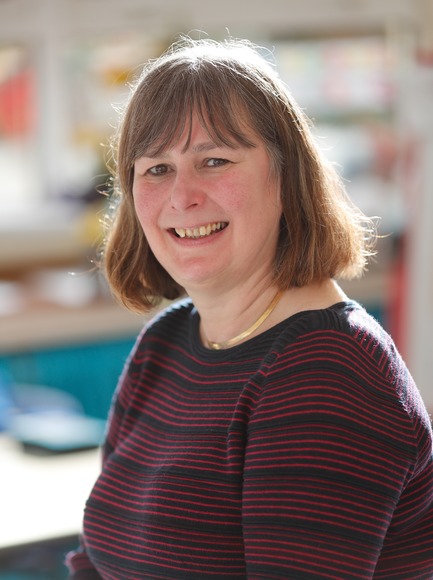 I am pleased to welcome you to St Matthew's School.
St Matthew's is a successful and happy Church of England primary school. From our nursery class to Year 6, the children are at the centre of all we do and achieve. We are ambitious for our pupils and their academic achievements, encouraging high expectations and aspirations for children and adults alike. We are an inclusive, safe, learning-focused school, serving an exciting and diverse community. For nursery age pupils, part time and full time places are available.
Caring Christian values are central to the ethos of St Matthew's School where each child is known and encouraged as an individual with specific talents and needs. We believe in developing independent and resilient learners with a positive growth mindset. Our skilled and dedicated teachers endeavour to maximise each child's potential, by providing a wide range of educational experiences and opportunities to help them develop spiritually, socially and morally as well as academically.
We are proud of all our children and their families and all that we can offer them at St Matthew's School.
We love showing parents and prospective pupils around our school. Please contact the school office (01737 762080) to make an appointment to visit the school or to attend one of our open mornings.
We look forward to meeting you.
Yours sincerely
J Lightfoot
Headteacher